Specialises inNew brain science to the powerful impacts of micro behaviors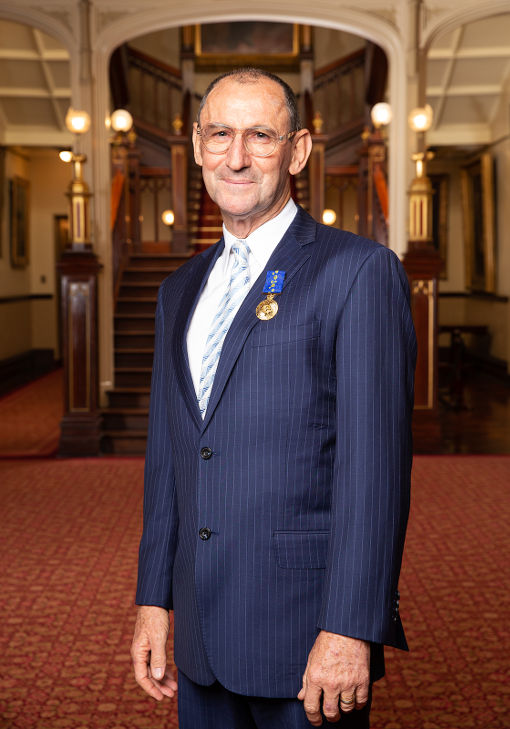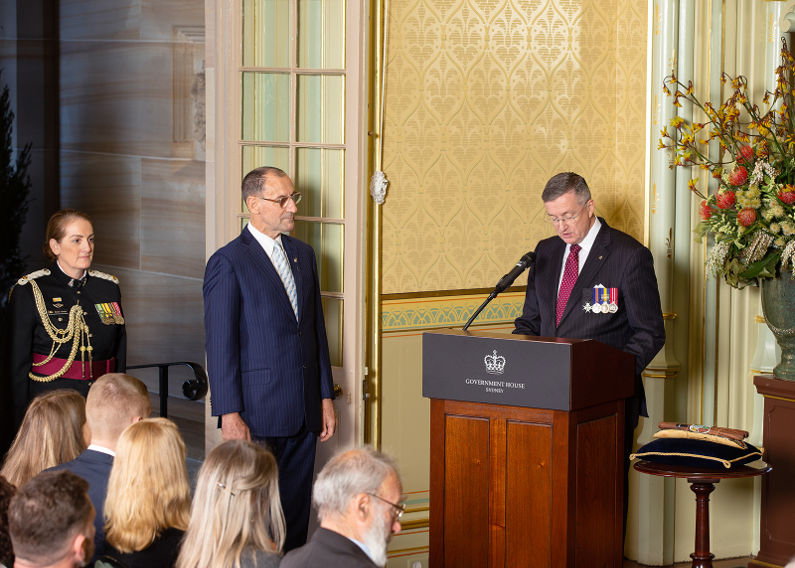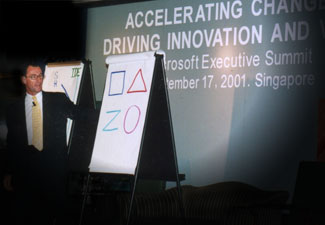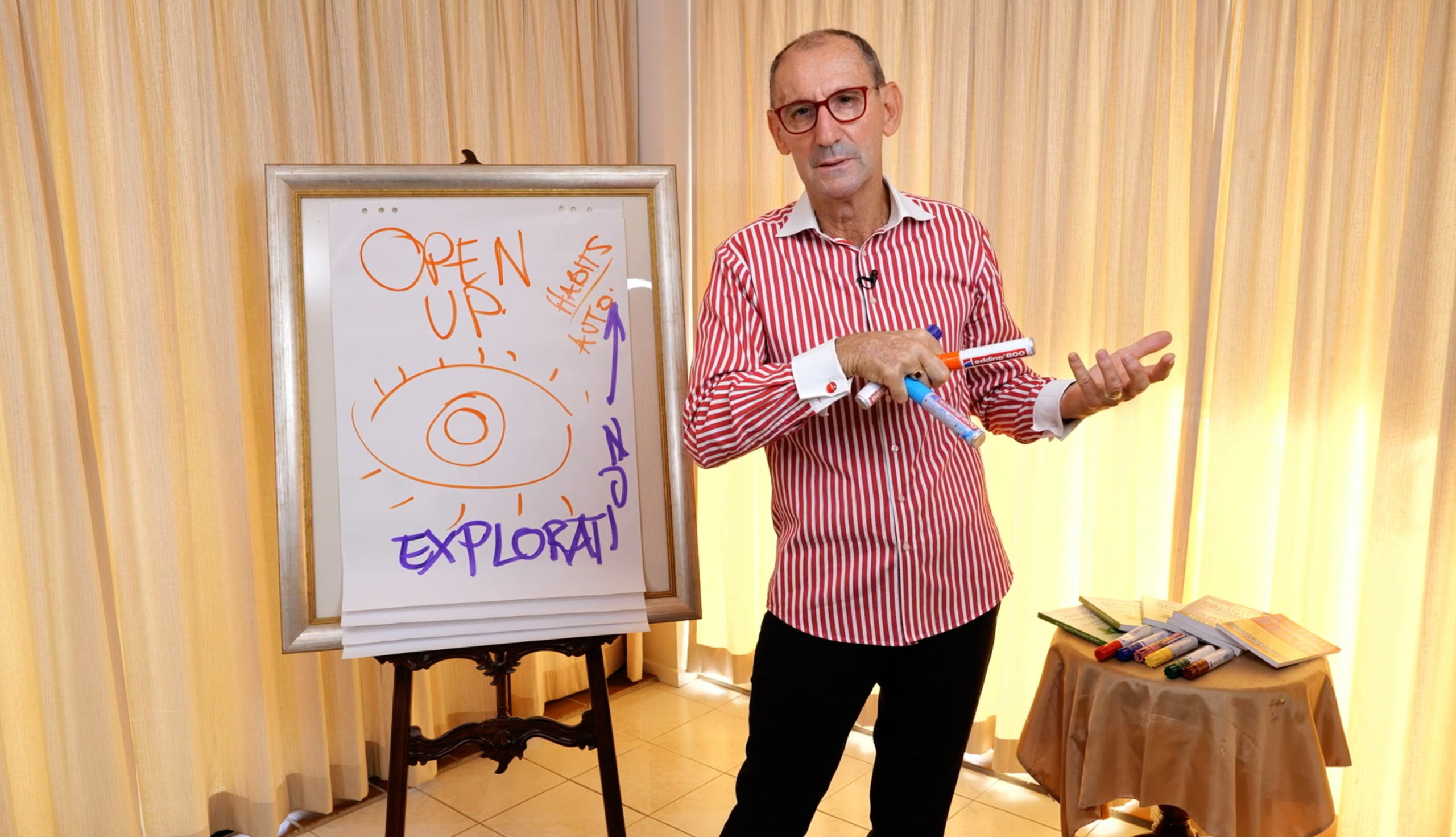 Instructor
Allan Parker (OAM)
From pro-golfer and ultra-marathon runner (twice completing 24-hour races), to negotiating unanimous agreement for United Nations across 462 delegates from 192 countries, Allan Parker remains fascinated by applied neuro-science and has made a lifetime study of micro-behaviours.
As a Behavioural Scientist and the Managing Director of Peak Performance Development operating in the areas of Negotiation, Organisational Change Facilitation, Training and Dispute Management, Allan's work includes facilitation of Public Policy, Organisational Change, Strategic Planning, Corporate Restructures and Mergers with many leading organisations in Australia and Internationally.
He is the co-author of the best-selling book Switch on Your Brain, author of The Negotiator's Toolkit and is one of the co-authors of Beyond Yes – Negotiating and Networking.